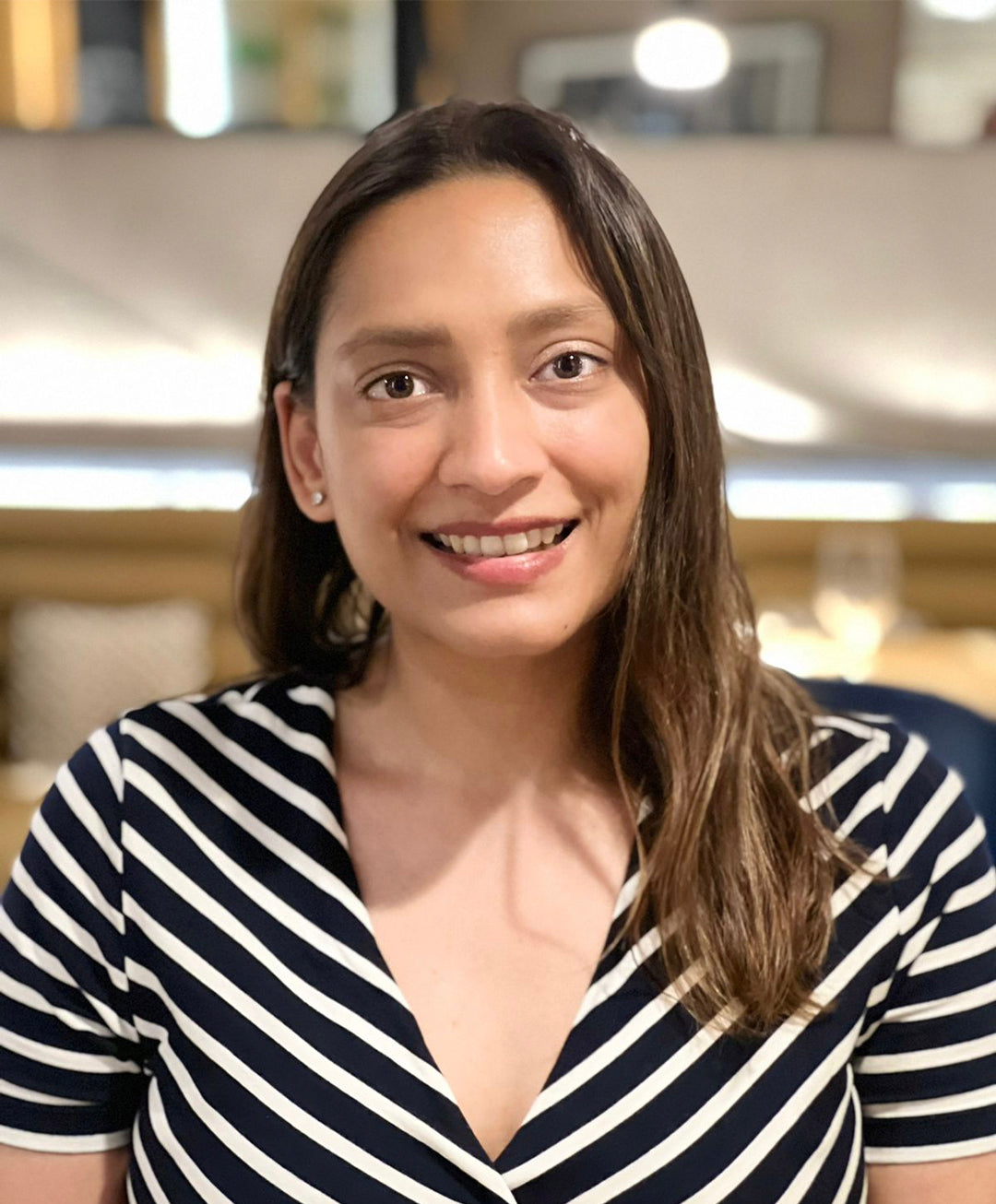 OUR STORY
Skög's origin lies in the experiences of its founder, Gautami Agarwal, who, due to an extremely sensitive skin from a young age, crafted her own skincare remedies at home. Her global sojourns inspired her to incorporate diverse, locally-sourced ingredients into her beauty rituals. It was during her time in Sweden that she initiated Skög, aiming to promote authentic clean beauty amidst a market inundated with greenwashing.

Skög's essence is further enriched by its unique collections, which reflect the local ingredients and cherished memories of every place Gautami has encountered during her travels. The brand's products not only encapsulate the purity of these diverse locales but also embody the authentic cultural experiences that inspired their creation.
FALL IN LOVE WITH YOURSELF FIRST.
From its humble beginnings in the east coast of Sweden, SKÖG has steadily blossomed into a brand going beyond borders. Today, firmly rooted in India, SKÖG's story is woven with the essence of diverse lands across the globe, where Gautami Agarwal, the founder embarked on her journey.
SKÖG's offerings became a fusion of the world's cultural riches, all interwoven into a tapestry of self-love and empowerment. Every SKÖG product is a celebration of diversity—a reminder that each person is unique and beautiful in their own way.
As SKÖG continues to grow, It transcends being merely a brand; it is a journey of self-discovery, a celebration of acceptance, and an ode to the happiness found in being true to oneself
"BEAUTY BLOOMS IN IMPERFECTIONS, EMBRACING UNIQUENESS"
CLEAN AND NATURAL
All the ingredients used in our products are of the highest quality. They are produced and procured in ethical and sustainable ways. All preservatives used in our products are naturally certified. At SKÖG, we have pledged to not use any ingredient derived from animals nor we test any of our products on animals. We are proudly a cruelty free and vegan brand certified by PETA. Furthermore, you will not find any paraben, artificial fragrances, sulphates, silicones, petrochemicals or phthalates in our products.